Exterior Detail Includes:
Hand wash exterior, including wheel wells
Clay bar surface
Removal of tar, tree sap, and mild overspray
Clean all exterior glass
Clean wheels and rims
Clean door and trunk jambs
Dress tires and exterior trim
Machine polish and waxing to a professional grade
Three-step protection (non-abrasive polish, premium hand glaze, pure wax coating)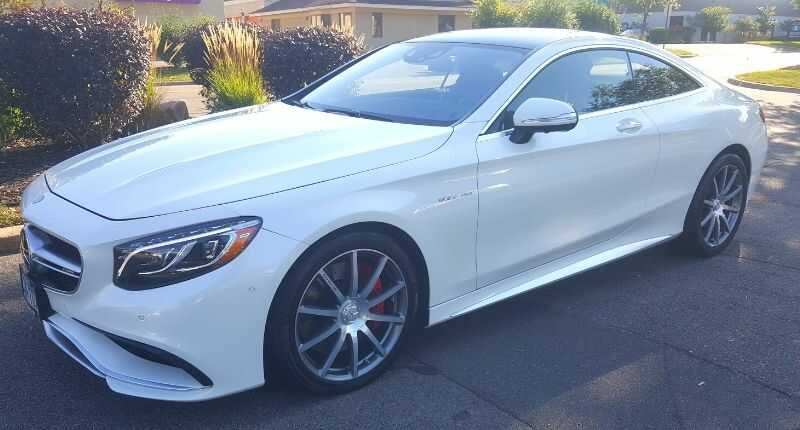 Additional Details
RV, motorcycles, and boats require a special quote.
Due to the severity of some wear and stains, it may not be possible to completely remove all stains or dirt & wear.

For a fee, add additional services for headlight restoration, oxidation, decal or wrap removal, and major paint overspray removal. 

Prices are subject to Minnesota sales tax and may change without notice.
If you have specific areas of concern, please advise us upon arrival so we may discuss options or advanced cleaning methods which may require additional time or cost.
When I walked out to get my car, I could not help but smile from ear to ear!! My car looked beautiful and shined like new and the inside was spotless. I mean they got into the nooks & crannies, and there was not a piece of dirt anywhere!!! Great job!
Tom J. – Eden Prairie, MN